Welcome to MAISON INDIAN CURRY!
TRADITION & QUALITY
---
Our Chefs offer you perfect cooking, best served dishes with fresh ingredients and old recipes. We have only carefully sourced and seasonal ingredients in our disposal to make rustic dishes. We provide you with daily self-made naan bread, Chicken, Lamb, Tandoori, Vegetable dishes, Vegetarian and many more.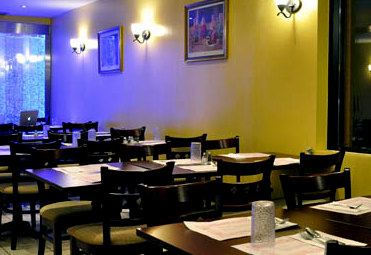 The atmosphere of real India rules the mood at our restaurant. We offer you not only the best recipes of typical Indian dishes also the mood of many things: interior, music, waitresses and just Indian air!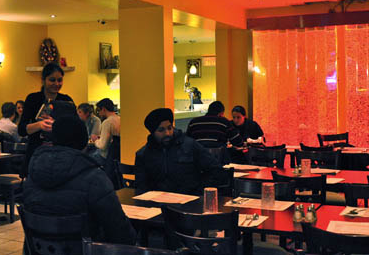 We put our hearts and souls into every dish we cook to help you feel the vibes of India and to transport you to the picturesque scenes of ancient times, outstanding aura and mood.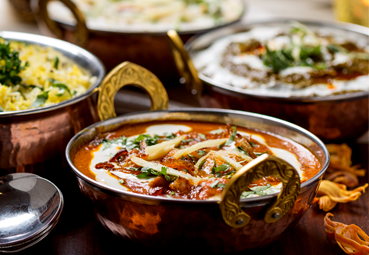 Big lovers of Indian Cuisine, tandoori chicken, biryani, butter chicken, chana masala and all types of naan and roti, rice, dosa specialty sauces, tasty desserts. We do our best to serve you delicious food.
Breakfast
TASTY MEAL AVAILABLE FROM 11AM